"I was raped by four men in one evening. I got drunk and tried to say no. What..."
– Anonymous comment left on the CNN petition demanding they apologize for sympathizing with the Steubenville rapists (via theworldmaybebroken)
"Life is tough for white people in America. A few hundred years of presumed..."
– -Gawker.com "The White Student Suing to Overthrow Affirmative Action Was too Dumb to Get into Her Chosen College" (via newbatteri) Oop. (via roropcoldchain) welp. (via native-detroiter) "It's true that the university, for whatever reason, offered provisional admission to some students with...
springrhythm: zooeyclairedeschanel: why go out and be a third wheel when u can stay home and be a unicycle omg
Changing
I think I'm becoming someone that I wasn't before. Revolutionary and powerful, one book, one lecture one moment at a time. What can I do, growth is incredible. 
LABEL-WHORE
I love labels, I can't get enough of them… but not fashion… I could care less about fashion…  I mean the n, b, f, s, t, c word…LABELS and I'm addicted to them!!  Stay Tuned Kids
Tired
Being sad in addition to being tired won't solve anything. All of my feelings are in shambles.. who can I share them with. Eehhh I have friends of course but I'm just not capable of even putting into words how I feel. And with the recent upset in my friendship basis, I'm not even certain I'm interested in sharing everything. I guess sharing the exhaustion with the world...
"I know, you're weird, and that's okay"
– ask.fm/callmemalaika
Listen by ANONYMOUS
The poem spoke volumes to me. I'm grateful it was shared
My problem with unconditional love
It's forever and even when I'm mad I can't escape the things about you that mean so much to me….I want to because it makes going on without you easier. I wish it made sense. I wish I could know the future. I wish I could hide myself from you until my heart figured out it couldn't love you anymore.
Yeah
I fucking love you. And maybe that's not okay but today… It's all I got.
UGH
my head itches… so much frustration… so much 
TUMBLR
I've been gone for so long. I'm gonna blog everyday … I promise to set an alarm and everything because when it came to this blogging thing I really wasn't sh!t. but its cool. I'mma do better. Especially since it will give me the opportunity to talk about some shit that I never really worked out. I need to though because really… I mean really. If you only knew....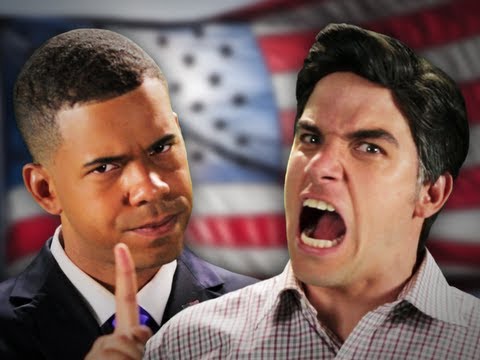 thorhead: USA I'm sorry but if you let Romney get elected as President the rest of the world will have no choice but to break your section of the Earth off to float in space on its own until you come to your senses Here's a diagram to help you understand